In 3 steps to your individual shims sheets
Shims, or shims sheets / spacer sheets / shims, are used to compensate for tolerances that occur in manufacturing. In this way, components and products in fixture construction, on machines and in automobiles can be compensated for easily, cost-effectively and with high precision.
1. Select material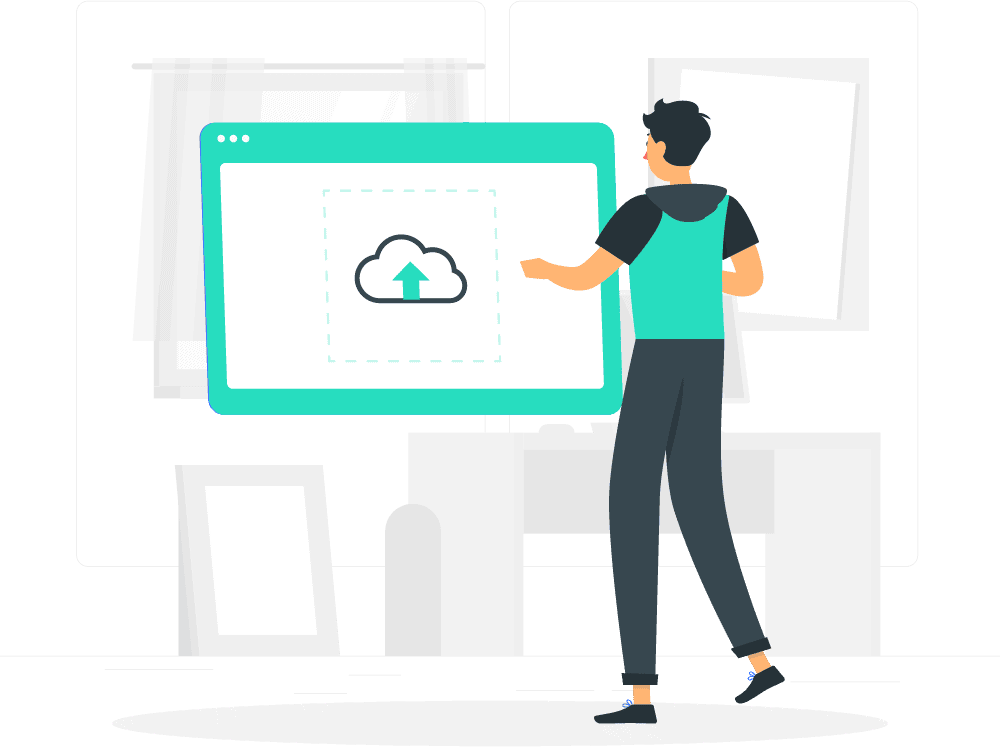 2. Upload file attachment
3. Provide contact information
Telephone consultation: 0391 598184 70
Email: anfrage@teprosa.de
Materials/materials for shims sheets
A variety of materials and materials are suitable for laser cutting of shims and spacer plates. Here is an overview of the materials we process at TEPROSA:
Sheets and foils – material thickness: 0.02 mm – 6.00 mm:
Stainless steel, stainless steel foils
Aluminum, aluminum foils
copper, copper foils
Brass, brass foils
Nickel, nickel foils
Steel, steel foils
We have a wide range of materials available from stock. However, we are also happy to process material provided by you, or procure materials and materials according to your specifications and requirements from our long-term, experienced suppliers. The delivery of corresponding material test certificates for your laser parts is possible at any time after consultation.
For a detailed overview of the most common materials, it is worth taking a look at our material overview.
Manufacturing conditions for spacer plates
Our manufacturing conditions for shims sheet metal
Minimum kerf width/minimum spot diameter: 0.03 mm*
Repeat accuracy ±2µm
Micro-bridges from 0.03 mm (small connection between contour and sheet to anchor the blanks in the sheet composite)
Cutting speeds up to 50mm/s
Cutting gas support up to 25 bar
Nitrogen
Oxygen
Compressed air
Contour accuracy: ± 0.01 mm*
Boring from 0.03 mm
*Depending on the material/material and its thickness.
Short delivery times – optional express manufacturing
We have many materials available in stock. So we are able to process your laser request within shortest time. We manufacture from batch size one and offer optional express processing for many orders within just one working day.
Express processing, optionally within one working day
Large batches > 1 million parts/year
Prototypes from quantity 1
Special materials available at short notice on request
Free samples
Would you like to convince yourself of our quality in advance, we will be happy to send you free samples in advance.
Information for Buyers
As a service provider for the B2B sector, it is a matter of course for us to provide you with a written offer for shims that matches your inquiry in accordance with our general terms and conditions. In doing so, we naturally also act as a long-term supplier for you. Here you will find further links and helpful information for buyers:
Request without CAD data
You can also place a request for laser cutting of shims without CAD data. Simply enter the geometric data, as well as the desired material of your workpiece in our online request form. Our experts will check your data and then contact you immediately to provide you with an attractive manufacturing offer as quickly as possible.
Confidentiality & Data Security
SHIMS BLANK, ABSTIMM PLATES AND EQUIPMENT BLANK FROM FINE SHEET
We manufacture shims sheets (also shims), shims plates, shims and shims plates (so-called spacers, or spacer plates) and other laser-cut parts from thin sheet metal precisely to your individual specifications.
As a manufacturer of fineblanked parts of all kinds, the processing of the finest sheet metal is part of our daily business. With over ten years of experience, we manufacture spacers, shims and shims for simple, fast and inexpensive tolerance compensation for our customers in the fixture and special machine construction industry.
By using shims to compensate for tolerances, the manufacturing effort of individual components can be reduced, effectively lowering manufacturing costs. As a specialist for laser fine machining, we produce particularly fine cutting parts with almost no degrees and and a high degree of flatness. Of course, we manufacture from the first sample and also up to series production. We will be happy to provide you with a first visual sample free of charge.
OUR POSSIBILITIES
Contours: according to customer's specification
Material thickness: from 0.020mm to 4.000mm
Materials: steel / stainless steel, brass, copper, aluminum
Final treatment: brushing (optional)
Repetition accuracy: ±2 µm
Number of pieces: samples (from 1 part), small series, series